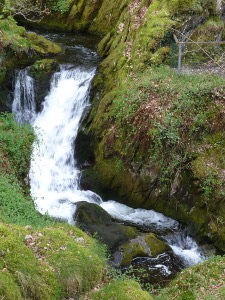 Well, today has been a very special day.  We've planned this long weekend for months to celebrate Carole's birthday.  We'd arranged for the boys to look after Jack so we could have the time to just the two of us – something that's a rare commodity these days!
We'd been looking forward to the trip for weeks as, even though Carole is from South Wales, we were visiting an area neither of us had been to before.
We both love walking – particularly in the hills and mountains and, while neither of us is in the first flush of youth and are far from being as fit as we should be,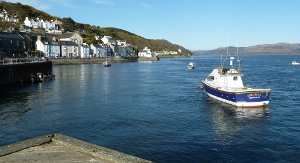 we'd both been looking forward to some walking in the mountains of Snowdonia.  But it didn't quite work out that way, as you'll see in this video.
Apologies for the appalling audio quality – the West Wales wind clearly thought it would be more interesting for you to hear than anything Ivan might say.  (What do you mean "it has a point"!)
We'll be back soon,