You know, sometimes you just have to admit you don't know everything ("in my case, those 'sometimes' come around surprisingly often!" ~ Ivan) and those are the times when you need to consult the expert – and when it comes to Social Media Marketing, there really is no bigger and better expert than our good friend, Jo Barnes, founder of The Social Networking Academy.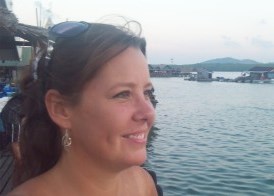 Jo has put together some great training on Facebook Marketing and, being the super-cool lady she is, she's said it's ok for us to share it with you.
So, with massive thanks to Jo, we're delighted to bring you her guide to Facebook Marketing.
Just put your name and best email address in the box to download this massive 94-page guide – for FREE!!! (And be sure to scroll all the way down the page to see what other cool stuff we have lined up for you.)
(It may take a little while to download – it's a BIG guide, packed full of up-to-the-minute information)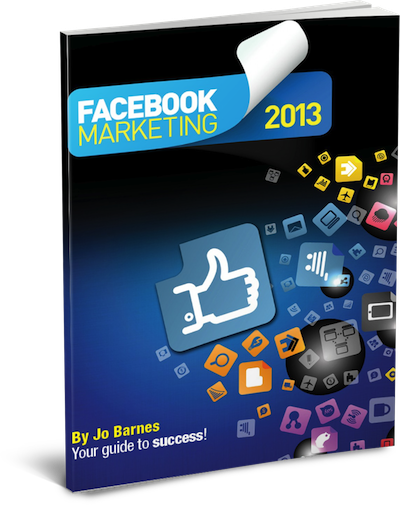 Just put your email address in the box and it's yours to download for FREE!
What?  That's not enough for you?
Man, you drive a hard bargain!
Well – we kind of saw that coming and so we had a chat with Jo and she (being the ultra-cool, ultra-kind and ultra-knowledgeable person about all things relating to Social Media that she is) just happened to mention she'd written another couple of guides as well.
And guess what?
She said we could let you have those too!
So, how do you fancy getting your hands on Jo's totally up-to-the-minute guides to LinkedIn Marketing and Pinterest Marketing as well?
She said we could let you have all three for free – you have to pay nothing for them.
Zip, zilch, nada!
Just put your name and email address in the box and today we'll send you Jo's guide to Facebook Marketing and over the next few days we'll send you her guide to LinkedIn Marketing and a few days after that you'll get her guide to Pinterest Marketing.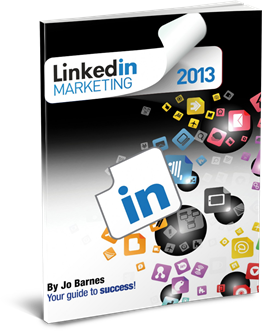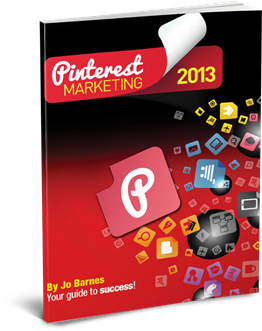 You only have to enter your name and best email address once and we'll send you all three of these cutting edge guides – absolutely free.