Hi,
We hope you will have realised by now that we do not promote anything on this site unless we use it personally and think it's an excellent product that gives great value.  Typically,  it can be weeks for us to decide to promote an item but here we have something that literally took us 10 minutes to decide.
We have a launch coming up in the next couple of months for which we are currently writing books and we'd been putting off working on the designs of the covers.  We were concerned we'd have to shell out some serious cash until we were advised to have a look at some software that we could use to do it ourselves.
Within 10 minutes of downloading, we'd created our first book cover – and here it is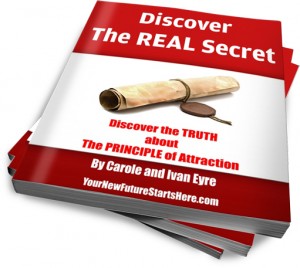 You're getting a sneaky pre-launch view here!
Well, we were so impressed with how easy it was to produce and the quality of the end result, we just knew we had to tell you about it.  In his usual style, in the video below Ivan gives you a step-by-step account of how to make your own cover and, even better, you can do it for free!
Check out the video now
We'll be back soon,