Perhaps the first thing we should do is introduce the family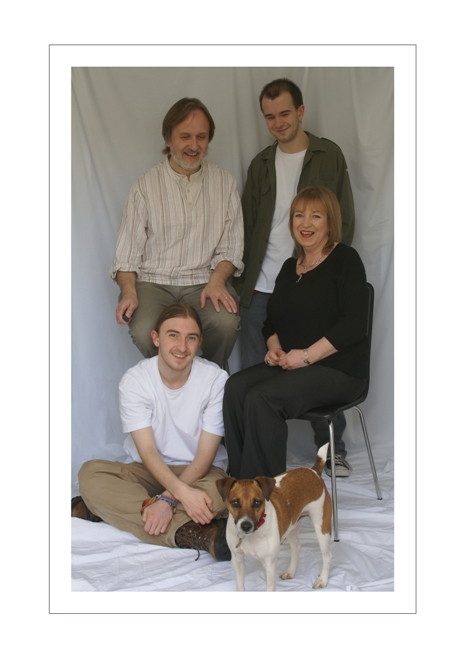 Starting top left, there's me, Ivan (but known to my friends as Ozzy); moving clockwise is my older son, Christopher, and seated in front of him is my lovely wife Carole and seated at her feet is our younger son, Michael.  Standing at the front making sure the photographer gets it right is Jack.
If you've read the About Us page, you will know a major thing we were looking for was time freedom to do the things we want to do and go the places we want to go.  So here are some of our favourite places.  Some you may recognize but some you may not – but we're not saying where they are.  As you'll notice, most of the places we love are empty – and we like them that way!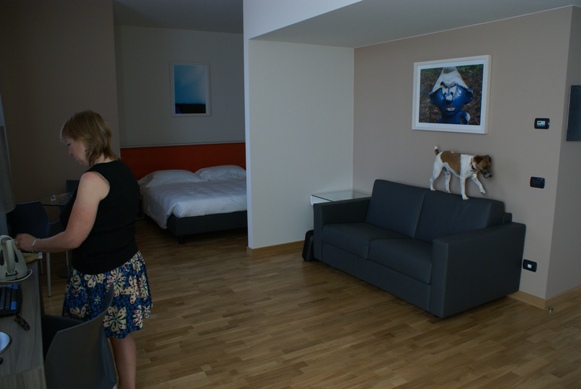 Jack makes sure our hotel suite is up to scratch!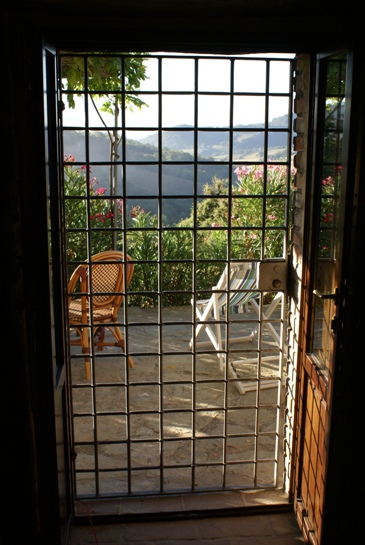 We love this view in the mornings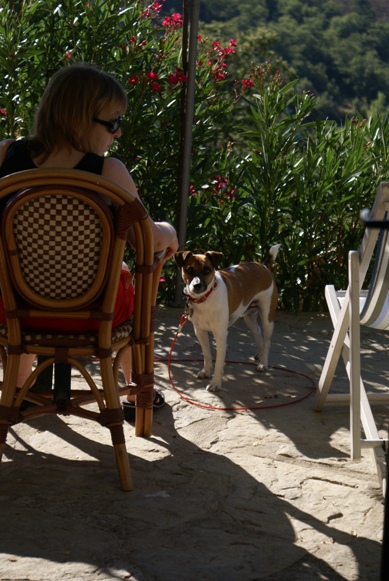 One of our favourite breakfast spots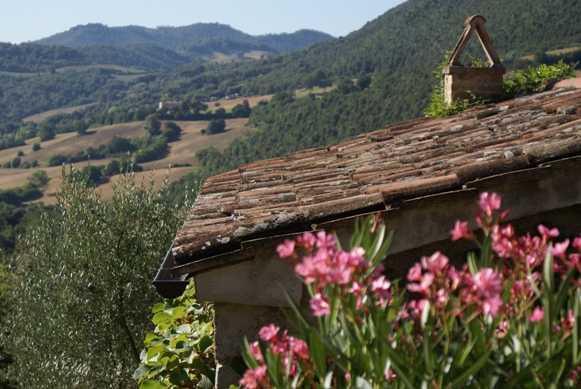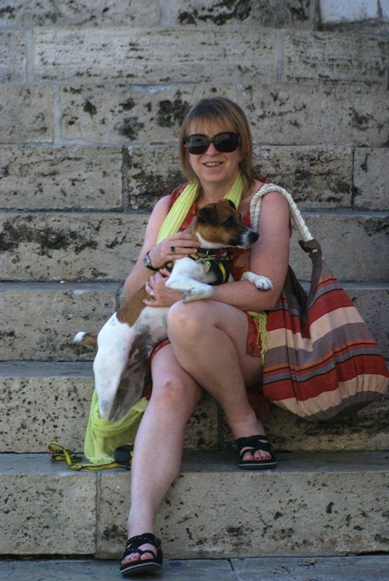 Jack's quite the dog-about-town!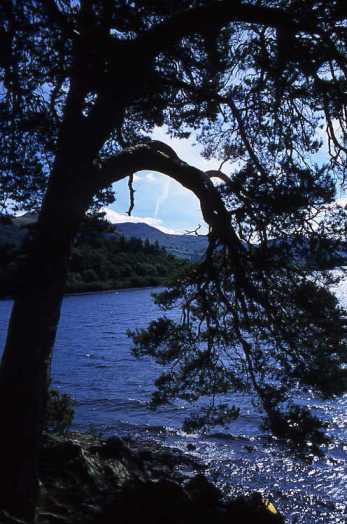 You might recognize this view – but no clues!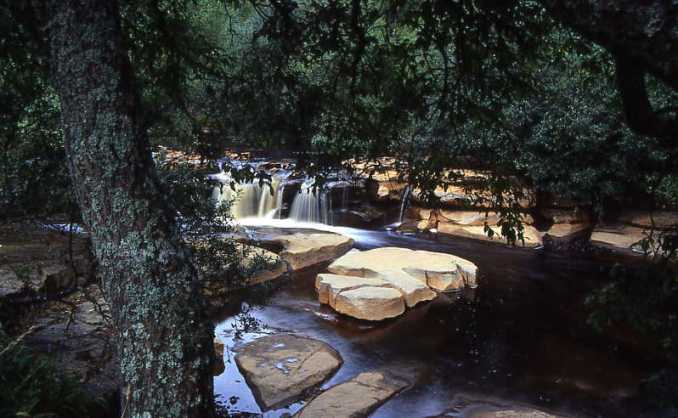 My absolute all-time favourite picnic spot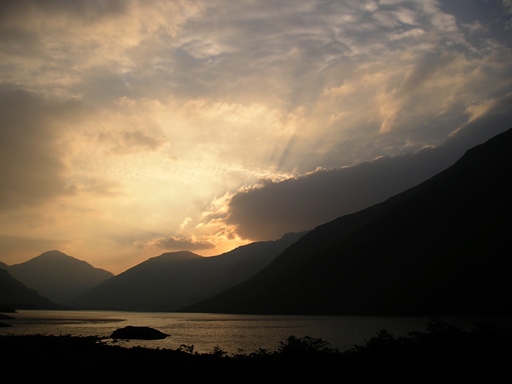 Worth getting up at 4 am for!

Can you see anyone else in this picture? The family insisted it was because we were the only ones barmy enough to walk up there.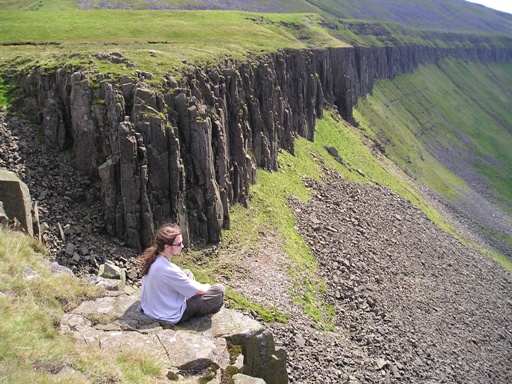 Christopher had more hair in those days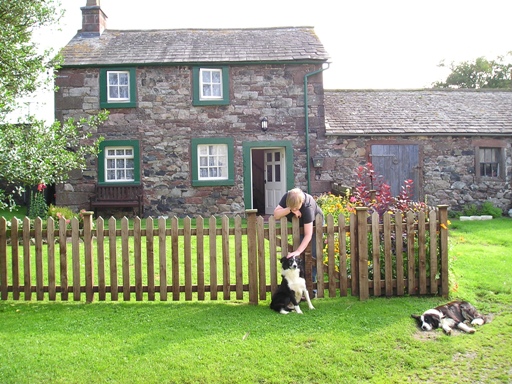 It's a tough life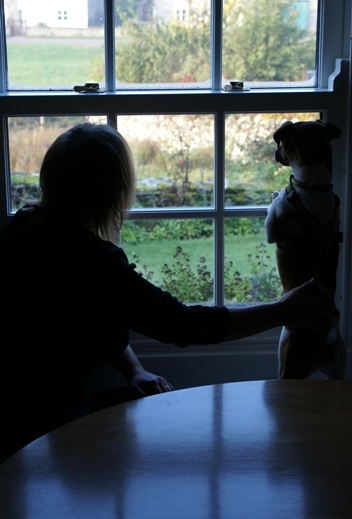 Well, can you see any cats?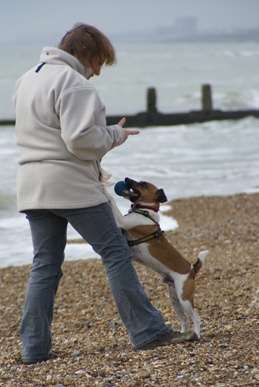 Can we play ball, mum? Can we, can we, can we?
Carole had a 'big' birthday recently.  As a surprise, I flew her to Venice for lunch.  Despite the (very) early start and the April weather, we had a fantastic day.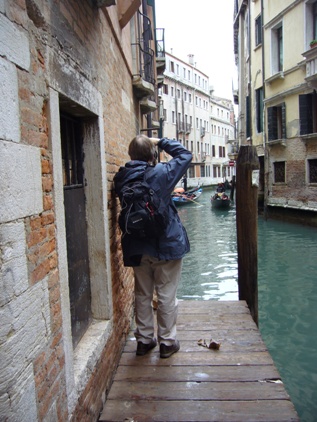 Me, pretending to know what I'm doing with a camera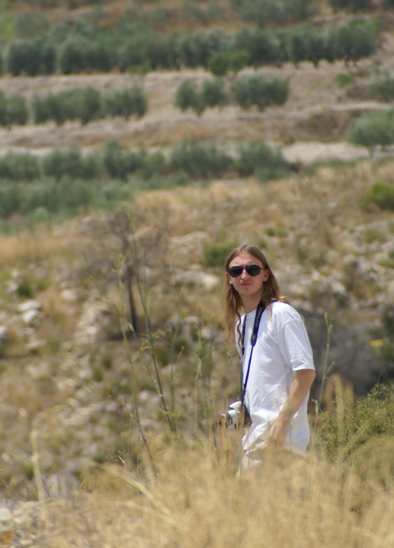 Michael, looking far more at home with a camera than his dad!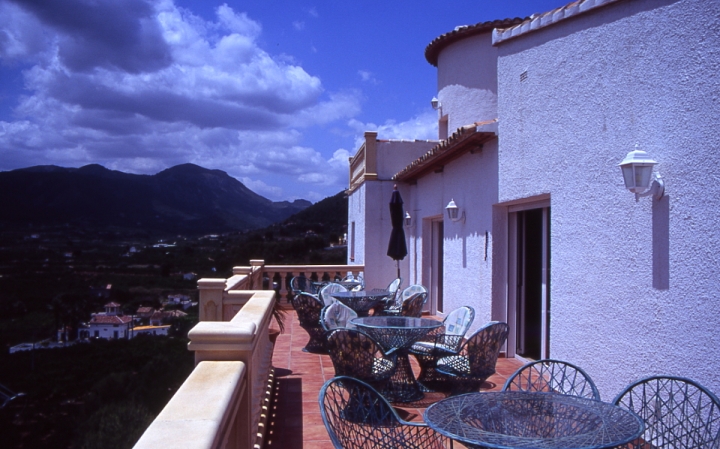 Another favourite breakfast spot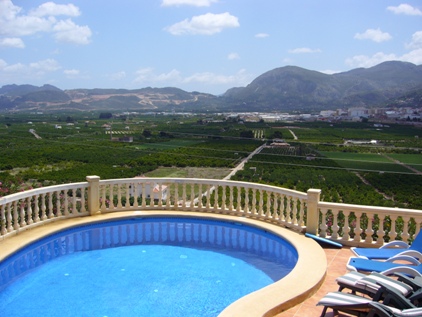 Not a bad view from the pool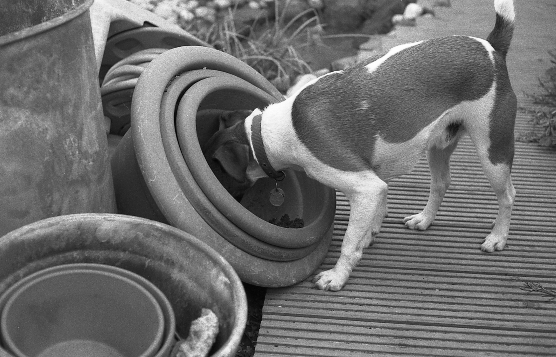 Any cats in here?